Finding an answer on the Community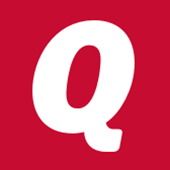 Finding an AnswerSearching
This community has a lot of great information from many Quicken users--so the odds are that your question has already been asked and answered!  Be sure to search for an answer before you post to avoid duplication, and check out the advanced search if you want to limit your search results even further:
If you find a good answer, click the "Helpful" link to help other users find it more easily:
Following a Post
If you find a question on your issue without an answer, you can click the bookmark symbol on the thread to bookmark the post, and you'll be notified when the issue is updated.
Quicken Kathryn
Community Administrator
This discussion has been closed.