Do you use invoicing for your small business? We want your feedback! Learn More
What is the best way to fix stock lots?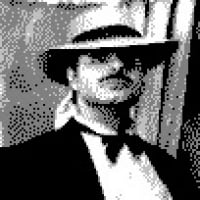 Over a long period of time the stock lots in Quicken became different from the actual ones in my brokerage account. 

Is there a way to manually edit the stock lots?  I thought I could do it by editing the trades but that doesn't work because the correct lots are not available.
Answers