Replicating LifeYield Tax Optimizer Functionality?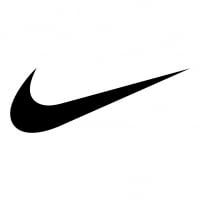 I guess I was one of only a small group of people that used the LifeYield Tax Optimizer tool before Quicken removed it last year...too bad, because the core functionality (achieving optimal portfolio allocation across multiple taxable and tax-deferred accounts) is sorely needed. Unfortunately, the LYTO tool is now only available for a steep fee (something like $30/month), which I'm not [yet] willing to pay.

Does anyone have any recommendations on other tools or products I could use to replicate what LYTO used to do? What about anything built into Quicken? The closest thing I've been able to find in the way of recommendations is Personal Capital, but all it does is tell you your allocation across multiple accounts. Nothing that says "XX% of account YY should be invested in asset class ZZZ"
Comments
This discussion has been closed.