Delete Quicken Cloud Accounts and Files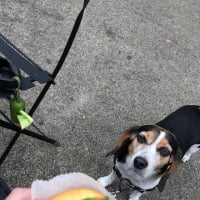 There used to be a link under preferences to manage accounts linked to this ID, but it is no longer there, so the current knowledge base solution doesn't work for me. Is there another way to view and manage them? I have a few old files I want to clean up.
Answers
This discussion has been closed.