Updating Quicken on Windows resets the number of uncleared transactions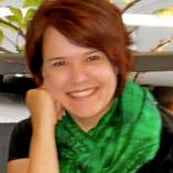 I apparently haven't learned my lesson after years of being a Quicken user. Here it is. Don't install an update from Quicken. Today Quicken updated to R19.7 (after asking for my admin password). Today is 8/27/2019. In my account registers, transactions back through March are now marked as uncleared. This happened the time before. The only workarounds I know of are a) don't update Quicken and b) backup frequently so you can restore it.

Does anyone have other advice?

Quicken, you can do better than this. I don't know what to say to help you.
Answers
This discussion has been closed.