How Do I Get Quicken Updates To Run On Schedule?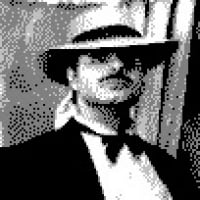 Quicken - Home, Business & Rental Property
Year: 2019, Version R21.17, Build: 27.1.21.17

Upgraded from 2017. Now schedule updates doesn't run. It is supposed to prompt for the vault password at Windows' startup but it doesn't.
Answers
This discussion has been closed.