New Biller / Linked reminder issue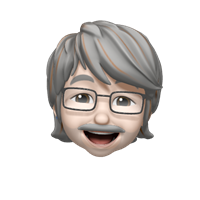 @Quicken_Sarah
hoping you can pop by.
You might recall I lost all my billers and had to start over. Everything was working perfectly until the last one - Citi Bank.
I had a bill scheduled and it properly debited my checking and credited my Citi Card. When the payment posted - properly to the credit card but- it did not match the checking transaction not could I manual match it. My only option was to delete the older entry for the same amount.
Now under billers, instead of showing paid and date it says awaiting next bill and not functioning as all the other accounts. I unlinked and deleted and tried to reenter and of course, Biller Already Added. Shouldn't be. Everything was set properly, worked for all others and the first indication of a problem was not matching the debit. So concerned if this will not match the checking account (and category set correctly, etc) and I can only think for me to delete it, have you remove from the server and then try it again next month.
Any other ideas?
Thanks!
Answers
This discussion has been closed.