How are Transfers being handled?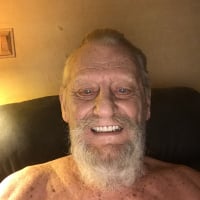 I think there is a bug in how Transfers are being handled on the Web App. 
1. My transfers From Savings are being labeled Transfers To Savings on Web App.
2. My Mtg payment split part that goes to lower Mtg is not marked as paid on Web App
3. My Car payment is not being marked as paid on Web App
Here is my budget screen:
Here are the transfers on the Web App
Here are Transfers to Savings (which should be transfers from savings) expanded

Notice that the transfers 'To Rainey Creek Road Loan' and 'To 2016 Honda Loan' say "0" of but when I expand them they show the transaction.  On the mortgage split payment the portion that pays the Interest for the month is correct on the web app.
The App on my Tablet has no transfers at all.
Comments
This discussion has been closed.