The option to add status column is missing from the register drop down menu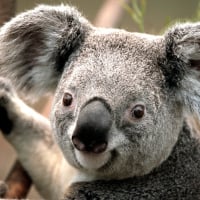 I unintentionally deleted a credit card account, and then realized I needed a copy of the transactions it contained. I restored a backup copy of my data file and deleted all the accounts but the single credit card account I needed. Then I exported that data file as a *.qif to my desktop. I then restored my original data file and then imported the *.gif file into a cash account. I was no option to import it into a credit account. Then I created a new credit card account with the original name. I then copied all of the transactions from the cash account to the newly named credit card account. That all worked fine but now there is no option on the register drop down menu to select "status" as a column. Is there any way to get the status column back for the credit card account?
Answers
This discussion has been closed.