Quicken sees less memory on a 16 GB PC than on an 8 GB PC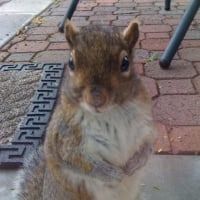 For many years, I ran Quicken on a pair of Win7x64 PCs with 8 GB of real memory. On both those machines, Quicken reported total memory of 4,194,303 KB, i.e., 4 GB.
I recently acquired a new Win10x64 PC with 16 GB of RAM. On that machine, Quicken reports total memory of 2,097,151 KB - only 2 GB.
Why does Quicken see less memory on a PC with more memory? I am new to Win10, is there a setting I need to modify?

Quicken user since version 2 for DOS, now using QWin Premier Subscription (US) on Win10 Pro.
Tagged:
Answers
This discussion has been closed.