Archiving investment transactions - any benefit?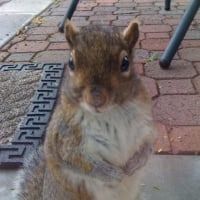 This being year-end and all, I am considering using the Archive Transactions feature in investment accounts.
My question is whether it truly results in a performance improvement in the original account once the closed-position transactions have been moved out.
Have any of you tried this and noticed any performance benefit?
[EDIT] 2nd question: have any of you had any problems after archiving? Seen any related bugs?

Quicken user since version 2 for DOS, now using QWin Premier Subscription (US) on Win10 Pro.
Tagged:
Comments
This discussion has been closed.