Can't define asset classes for security - option greyed out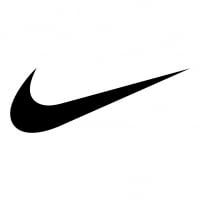 I manually created a security in Quicken, but at the time of creation it only let me choose a single asset class (the security is actually a mixture). Now, when I go in to try to manually define the asset class split, the "Mixture" option is greyed out.

This security is not matched to anything online, nor do I have the "Download Quotes" button checked. Why am I unable to access this option to define a mixture?
Answers
This discussion has been closed.