Incorrect Items Showing in Unspecified Business Items (Tax Summary Report)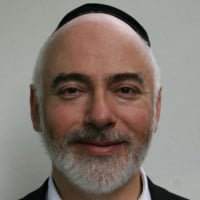 Almost all of my items in Quicken are appearing in the tax summary as unspecified business items even though the "Tax Related Category" box is not checked on the Tax Reporting tab. There seems little point in giving us the option to specify whether or not an item is tax related if the report is going to include anyway in the tax summary. Am I misunderstanding the purpose of the tax reporting tab?
Barry Graham
Quicken H&B Subscription
Comments
This discussion has been closed.