How can I change the order of deposits and debits?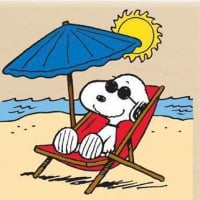 Today I had to use a back up copy. What is happening now...say I get paid today and on the same day I transfer money out. Before the back up copy, the deposit is entered first and then the debit. The way the program is working now, it is keeping the debit first then the deposit, making it look like I'm in the red. No matter what transaction is entered first, it's still making it look like the debit occurred before the deposit. It wasn't doing this before. What can I do to fix it?
Answers
This discussion has been closed.