Bulk Assign a Category to Downloaded Transactions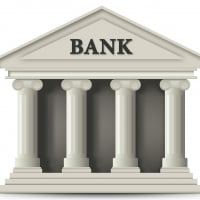 This feels so basic and that it should be there so perhaps I am just missing something. I would like to select several downloaded transactions all to the same vendor and assign them to a category but instead I have to go through them one by one and each one takes about 10+ seconds and a lot of clicking to assign them all and I get a spinny wheel after each one and it is very painful to go through. When I get 3 months behind and want to catchup I could save hours with this simple function.
Comments
This discussion has been closed.