Merged Discussions: Send a notification to the user.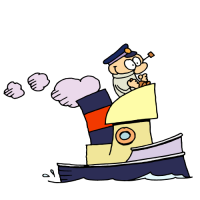 Merged discussion posts are clearly noted as such in My Discussions.  But unless the user goes there he/she might not ever know that the discussion was merged elsewhere.  A Notifications flag would be helpful in bringing it to that persons attention.
In fact, why not also send a notification to everyone who has posted in that merged thread that it is been moved?

(QW Premier Subscription: R49.29 on Windows 11)
Tagged: