Difficulty Downloading from Schwab.com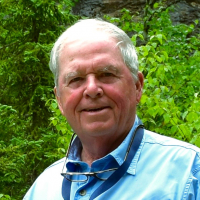 USAA just moved their investment accounts to Charles Schwab. I've gone to the Schwab website and completed all actions to enable the download of transactions, enabled OFX access. I went to Quicken, my old USAA account with all the history, and changed the connection to Charles Schwab. Quicken asked for my user name and PIN; I provided my user name and password. Quicken found my Schwab account and linked it to my Quicken account, but it then said it was unable to download any transactions—try again?
Comments
This discussion has been closed.