All categories showing up in Spending tab after filtering?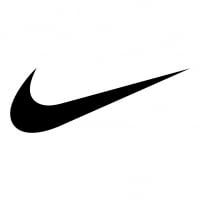 On my [up-to-date] version of Quicken, when I go to the Spending tab, I can drill down to specific categories and payees, in the pie chart up at the top. However, the transaction list at the bottom half of the window still shows transactions from every category, not just the drilled-down one. Even if I drill down to a single category up top, down below all transactions are shown.

Does anyone else's do this? Is it a bug? Is there some logic to this approach that I'm not seeing?
Answers
This discussion has been closed.