Quicken for Mac 5.17.3 was released several days ago. But, so far no one has commented on this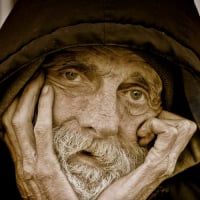 No one has commented on whether or not 5.17.3 has resolved the issues raised by 5.17, 5.17.1 and 5.17.2. I've been waited to update from 5.16.1. Is no new good news? A "thumbs up" post would be most welcome.
Comments
This discussion has been closed.