Bank Pay 'default' Payment Option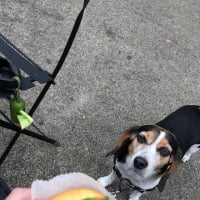 Hi - I've used Quick Pay for the first time for all my bills over the last 2 months. I still see 'Bank Bill Pay' as the default for all new bills. Is this because it's recommended or some other reason?
Within the series I even have Quick Pay as the default payment.
Comments
This discussion has been closed.