Do you use invoicing for your small business? We want your feedback! Learn More
Why don't all my Bill Reminders Display ?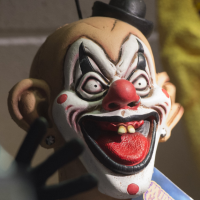 I've noticed in my Bill Reminders(all bills & deposits tap) all the bills don't show up . As you can see it doesn't include January and February Bills. In the calendar there are upcoming bills posted.  
Now if I  go to the Monthly Bills and Deposits Tab, they all show up.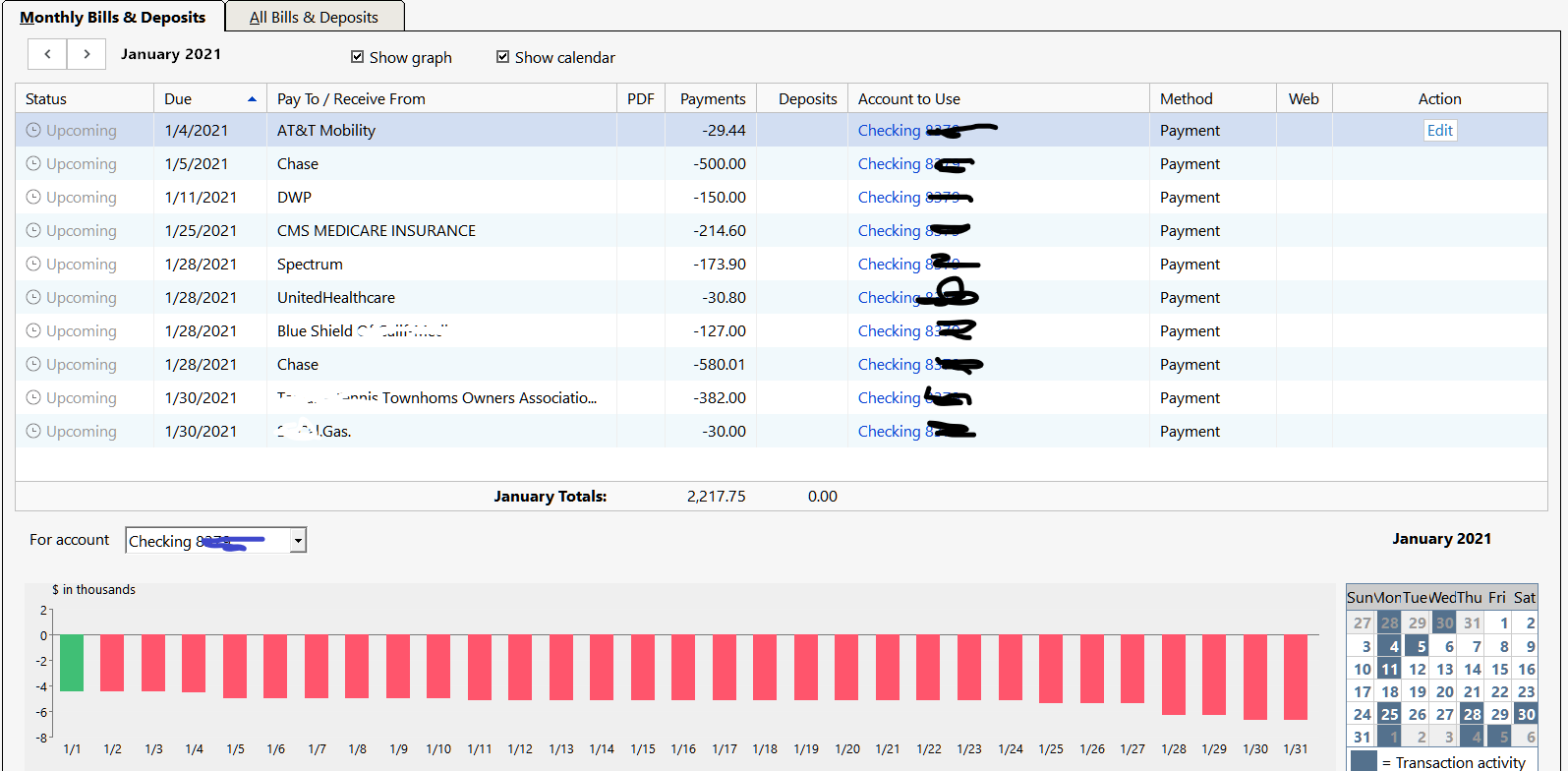 Any ideas why this is happening ?
Answers
This discussion has been closed.