Bank of America Download Problem Somewhat Fixed by 6.0 Release (Q Mac)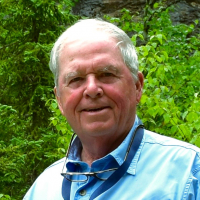 The problem I was having, discussed in this post:
https://community.quicken.com/discussion/7882288/bank-of-america-continues-to-disconnect-after-an-account-update#latest
was mostly fixed by the latest release (6.0) of Quicken for Mac. Now, to get transaction downloads from BoA, I don't have to disconnect each of my BoA accounts, delete the passwords from the keychain, and re-do the transaction download setup to get a one-time refresh. It sill, however, asks where I want a text message sent to, and I have to enter the code sent, before it will refresh the BoA accounts. This too, though, is an improvement as it use to ask me twice for the text message, and I had to enter the code twice before getting a one-time refresh from the old version. Maybe this is how it's supposed to work?
Tagged:
Comments
This discussion has been closed.