Split transactions with different dates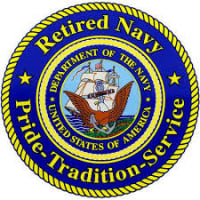 I have an FSA Spending account to keep track of how much money I have in my FSA account. Is there a way to have the split transaction be on a different date the the original transaction.

Here's an example. Everything starts from the Credit Card transaction which has these SPLIT amounts.

1) [Credit card] account purchase for the FSA items amount charged $10
2) [FSA Spending] account transfer for the claim -$10
3) [Checking] account deposit when FSA pays me back $10

This works fine except for the 3rd item since the FSA payback deposit to the checking account could take more than a week or two to receive from the FSA plan. I can't seem to figure out a way to do this in Quicken. And I really don't want to create various multiple transactions in the Credit Card, FSA Spending, and Checking accounts since these should all be tied together somehow.
Answers