Move .DAT files out of Documents and into AppData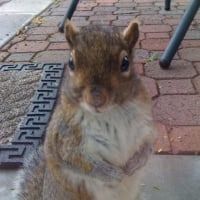 QWin clutters my Documents\Quicken folder with SyncLog.dat and OFXLOG.dat files.
I suggest placing these files in %APPDATA%\Quicken\Log with the other log files. My automatic backup process backs up my Documents folder but these .DAT files aren't worthy of backup.

Quicken user since version 2 for DOS, now using QWin Premier Subscription (US) on Win10 Pro.
Tagged:
Comments