Securities Comparison Mismatch for E*Trade account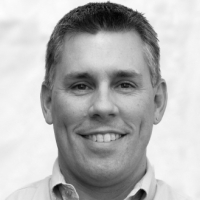 I have been downloading transactions for a few years from E*Trade. At some point in the past, I started getting a message that the balance in Quicken for some securities did not match the balance from E*Trade. This was the "Securities Comparison Mismatch" screen and typically shows up after a new transaction (e.g., dividends) are downloaded.
I have no idea how they got out of balance, and I always just ignore the notice because I don't feel like dealing with it. I know, maybe not the best choice.
So I decided to look at it this morning, and when I click on the DETAILS button in that comparison window, to look at the specifics for the out-of-balance security, I get the message in the attached screenshot.
I have been downloading regularly, so I don't know why I am getting this message. Should I just create the placeholder transaction and move on? Or is there something else wrong here?
Thanks!
Quicken Deluxe, Version R49.29, Build 27.1.49.29
Windows 10 Version 22H2 (OS Build 19045.2965)
Answers