Question and suggestion for the moderators....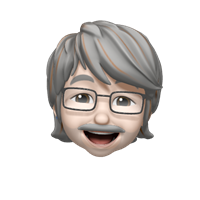 In Alerts and Known Issues, I often see you saying "we are hearing about an issue" or "we are seeing an issue".... Where exactly are you hearing or seeing? Is it from the topics we start here with errors from institutions? Is it from reports sent from Quick itself from Report a Problem? Somewhere else?
I'm thinking perhaps we need a consistent and easy way to report an issue with financial institutions. Perhaps:
Institution?
Error code if any?
Banking transaction issue or Online Biller?
How long has the issue persisted?
 ________________________________________

Just for an example.And if there were a first page link to fill out a short form like this, perhaps it would be easier for us and for you to find out that there are issues that X number of users are experiencing.
Comments