Do you use invoicing for your small business? We want your feedback! Learn More
Validation Error?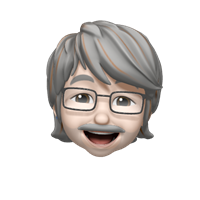 I mentioned in another thread today that One Step Update would not complete today. I think it was stuck on Ally Bank, which has a known issue right now. But, I had to use Task Manager to kill the process.

I thought it prudent once back to validate the data file and got the following error:

              The following transaction(s) involving transfers appear to be damaged.
              You should delete them and recreate as appropriate.

              Account IRA Investment XXYYYY: 1/11/2021    Normal Distr Partial Normal Distr
              PartialedZZZZZZZZZZ /web          -$$$$$$$.00

Now this has cleared. Both $ and Shares for that account reconcile properly. It all looks good. should I really do something about this error and if so exactly what? And in both the IRA aAND the Checking account it transferred to?

Thanks.

Answers
This discussion has been closed.