Banks want to reduce screen scraping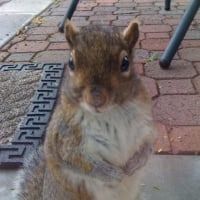 The service is intended to produce standard risk assessments of data aggregators like Plaid, Finicity, Envestnet Yodlee and Intuit, which banks can then reference before deciding to forge a data-sharing agreement with one of the firms.
The Clearing House wants to move the banking industry away from screen scraping and toward "an ecosystem where there are agreements in place for API-based data sharing, which we believe is more safe and secure as well as ultimately more transparent to consumers," said Ben Isaacson, senior vice president at The Clearing House.
Quicken user since version 2 for DOS, now using QWin Premier Subscription (US) on Win10 Pro.
Tagged:
Comments
This discussion has been closed.