Suggestion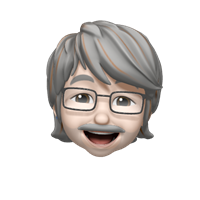 Might be a better place for this, but I didn't find it.

I suggest that a reply to a question is called "user x replied" rather than "user x answered" your question. We do not know if they answered or not until their post is accepted as an answer. We do know they replied.

And then when a question is marked as answered, it really is.

Small thing, but for the sake of accuracy to two decimal points....worth changing.

Answers