Proper way to use 'Update Balance' on asset accounts?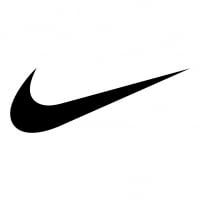 For several asset accounts I track - e.g., house, car - every now and then I want to update the current value of the account, due to depreciation or appreciation. Right now I'm using the seemingly handy 'Update Balance' feature for this...all good.

Except whenever I update the balance, Quicken enters a transaction with a "Balance Adjustment" payee and no category. This has the effect of creating thousands of dollars in 'uncategorized transactions' inside my ledger, which I generally want to avoid.

My 'fix' is currently to manually assign a 'self-transfer' category to each transaction. So for instance, if the asset account I'm updating is 'House', the category I enter is [House], and I OK the warning about transferring back into the same account.

Is that how this is supposed to work? Is it a bug that Quicken leaves these balance adjustment transactions uncategorized by default?
Answers
This discussion has been closed.