Enable Ctrl+Home and Ctrl+End in investment registers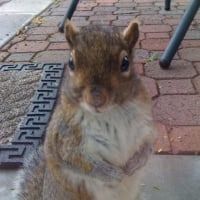 Banking registers allow Ctrl+Home and Ctrl+End to quickly jump to the top and bottom of the register. Investment registers do nothing in response to these keystrokes. It is slow to scroll through an entire investment register and would be faster and more consistent to obey the same keystrokes as banking registers.


Quicken user since version 2 for DOS, now using QWin Premier Subscription (US) on Win10 Pro.
Tagged:
Comments