Downgrading from Home and Business to Premier?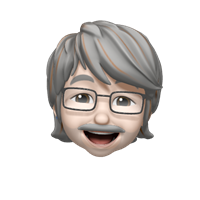 Hi folks.

No longer have a small business nor rental property. As far as I can see, those are the only differences between Premier and Home and Business. Yes?

If so, can I seamlessly downgrade to Premier? Anything I should know? How to do this? Just buy a Premier Update license?

Thanks.

Answers
This discussion has been closed.