Can I transfer money between banks in Quicken?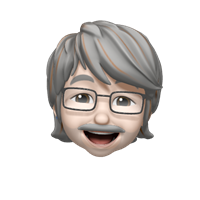 Cannot seem to find a definitive answer. Would like to transfer from one savings to a checking at a different bank. I would expect this can be done, but not finding how. Please advise and show me the steps necessary. Thanks!

Answers
This discussion has been closed.