Unable To Connect To Account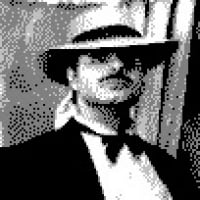 The problem is back again:
https://community.quicken.com/discussion/comment/20247222
Quicken decides it cannot connect to an account to download it and marks it as missing. You are supposed to add it back.
I thought I had a fix: I selected one of the accounts, clicked on the Action button and selected Update now.
That doesn't work now. This is definitely a bug in Quicken as sometimes it can connect and sometimes it says the account has to be added back.
Does Quicken support read these? If so where is the fix?
Comments
This discussion has been closed.