Most Current Online Billers and Other Issues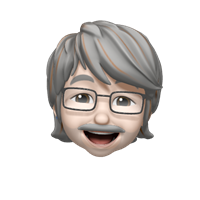 I have not posted about this in some time. With the exception of the change in PayPal recently, Most of my issues have been on the Online Billers tab. Some have been corrected like the blank Last Payment column being empty. And some are new since the 39.-40. updates.
Right now:
1. Wells Fargo and AT&T no longer update the pdf's as of February
2. Blue Cross Blue Shield of Massachusetts has NEVER downloaded a bill due. Since February.
One more issue, not in Online Billers:
I ALWAYS schedule my credit card payments using Wells Fargo to pay my bills. It debits my checking and credits the card account when I enter. Always. All accounts.
When a bill is paid, it matches BOTH the checking account payment and credit card payment EXCEPT for Wells Fargo since maybe December. It is fine in checking. but the credit card will not automatically OR manually match the scheduled and received payments. I have to create an adjustment to keep the balance accurate.
ALL of these have been reported as problems.
Posting just in case others are seeing similar or have fixes.

Comments
This discussion has been closed.