Credit Card credit balance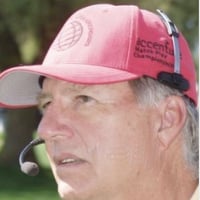 I have a Citi credit card whose balance was zero.  Next I went to the Citi card web page and took advantage of my rewards.  I chose to have my rewards awarded to me as a cash credit to my account.
In Quicken (Mac Version 6.7.1 (Build 607.44146.100), I received the download for the reward money credited to my Citi credit card account.
Quicken would not reconcile because Quicken, both Beta and production, took (assumed) the "Online Balance" to be a negative balance (-12.07).  
As a consequence I will have to wait until I have purchased product where my purchases exceed the credit or positive balance.  Screen shot provided.
I have submitted this an an error in processing May18, but do not know whether this is being worked on.
Comments
This discussion has been closed.