Unable to download transactions from Fidelity, error OL-220-A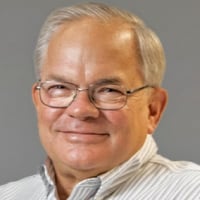 Started on Friday, have downloaded daily for years. Looking over other Fidelity topics it appears users have been experiencing this for quite a while. I seem to remember/think that this may have started with the last Quicken update?????
Comments
This discussion has been closed.