Problem with this year's Required Minimum Distribution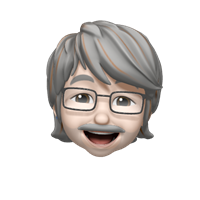 Worked fine for years, but this year the category came in differently and when I try to change it, it creates havoc in the investment account.
RMD's from the investment account have always and continue to come in categorized as [IRA Investment XXyyyy]. No issue.
But when deposited to checking, the category used to say Other Income: Required Minimum Distribution and get categorized properly for income, budget etc.
Now it says:NORMAL DISTR PARTIAL NORMAL DISTR PARTIALEDyyyyyyyy  /WEB
If I try to change the category it warns me it will change in the investment account and if I agree, the balance changes in the investment account and this transaction is nowhere to be found!
How can i fix this?
Thanks.

Answers
This discussion has been closed.