Ongoing 10/4/22: Duplicate Transactions after Migration to new connection method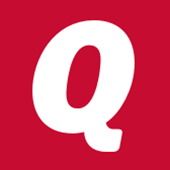 Some users are reporting that they receive duplicate transactions with their Chase, Bank of America or Discover accounts after migrating to the new connection method.  This issue occurs because the new connection type is downloading transactions that are already in your account register with a new "download ID", preventing the transactions from matching.

This issue should only occur after the initial migration to the new connection type; afterward, you'll only be downloading new transactions, so the duplicates will not occur. 

You can either match or delete the duplicate transactions.  You can delete multiple register transactions by using CTRL+click or Shift+click in Windows or ⌘ + click or Shift+click in Mac.
Quicken Kathryn
Community Administrator