Why won't QWin let me delete unheld securities?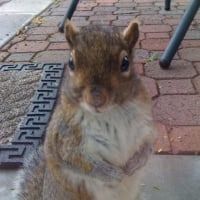 It seems to me in the past I was able to delete securities all of whose transactions have been deleted. Today I decided to delete unheld, hidden, no-transaction securities from my production file and was not allowed. I can delete some of them but not all, and I can't discern a pattern which would explain why.

Quicken user since version 2 for DOS, now using QWin Premier Subscription (US) on Win10 Pro.
Tagged:
Answers
This discussion has been closed.