Sweep funds are not handled correctly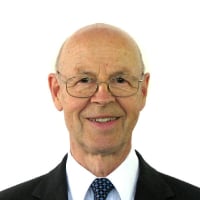 SCHWAB GOVT MONEY FUND is used as a sweep fund. These are securities used in to obtain higher interest rates than a money market fund. Buy and sells should be ignored and not be entered as a security nor change the cash balance. Dividends should be added to the cash fund. Please create a security Type so sweep securities are handled correctly. 

Tagged:
Comments
This discussion has been closed.