Interest on High Yield Savings vs Money Market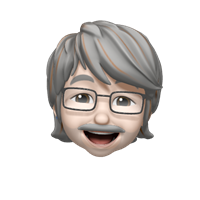 I have a high yield savings and a money market account at the same online bank. I had always thought that the interest rates paid were the same, but I looked closely and the MM is .25% higher than the OSA account! If anything. I would have thought the other way around. Why would the money market be higher??
So, I am trying to figure out what is best for me:
Do MM rates fluctuate more than OSA? If not, I should move my money.
If I transfer (same bank) will the accrues interest in the closed account post to the other in the next period?
Any reason you can think of to keep both open? MM has better features and if higher interest, I can't see one.
Thanks.
Comments
This discussion has been closed.