"Market Value of Today" only displays Quicken value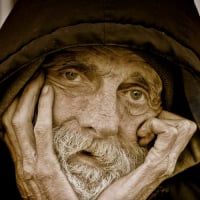 Currently using QM 6.12.5 and just discovered that when viewing a brokerage account transaction window, the upper right displays "Market Value as of Today". Previously one had the choice of displaying the Quicken value and the brokerage firm's value. They, of course, should be the same. In the past, I have discovered discrepancies that indicated an error in my Quicken account which I could then correct😖. I called Technical Support, who claimed there was never such a feature. I know that several versions back such a feature did exist. How can I select either the Quicken or Brokerage account market value?
Answers
This discussion has been closed.