Do you use invoicing for your small business? We want your feedback! Learn More
Bug: Home Tab In/Out/What's Left panel double counts future transfer Reminders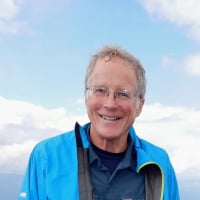 In a test file, I set up a spending account that has an incoming transfer of $400 on the 15th of each month. The account's register look like this:
In the In/Out/What's next panel I selected Account Balances and only the one spending account. For September it looks like this:
So far so good. October looks like this. Note that the opening balance has jumped up by $400 and the closing balance by $800.
And in November the closing balance has increased by another $800
It appears that each $400 transfer is adding $800 to the projected balance.
QWin Premier subscription
This discussion has been closed.