If I uninstall and reinstall, what is lost?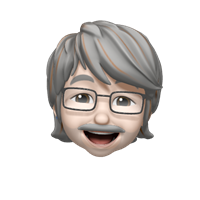 I have a few issues and have been asked to try uninstalling and reinstalling Quicken. I have no issues saving copies of my data files, backups - everything in user\documents\quicken. So, what is lost? Window sizes? Reports? Register settings? Preferences? Anything at all I should save (or make notes on) before doing this to make a restoration easier?
Thanks!
Comments
This discussion has been closed.