Do you use invoicing for your small business? We want your feedback! Learn More
Filter threads to show only those with new posts?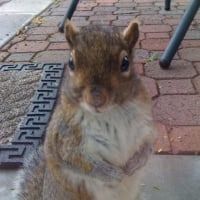 I generally use the Discussions page as my starting point. I see mostly threads with nothing new (to me) in them. I have to scroll for the little "1 new" or "2 new" boxes.
Is there a way to filter the Discussions list to show only threads with new-to-me posts?
Quicken user since version 2 for DOS, now using QWin Premier Subscription (US) on Win10 Pro.
Tagged:
Answers
This discussion has been closed.