Suppress Zero Balance Accounts in Net Worth Report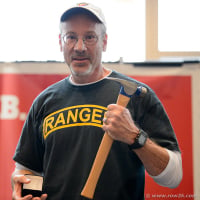 How can I suppress accounts that have zero balance in them from appearing in the Net Worth Report? For example, if I run the report for 2019 and the "Old Credit Card" account had a zero balance at both the beginning and ending of the year, I do not want this account to display on the report. Thanks.
Answers
This discussion has been closed.