Home
›
Quicken for Mac
›
File Conversion and Backup (Mac)
Quicken Mac FAQ: Default location of Data File created/stored for Quicken 2015/2016+ for Mac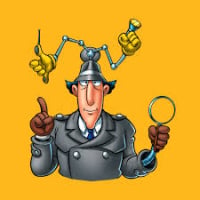 smayer97
SuperUser
✭✭✭✭✭
Where does Quicken 2015/2016+ for Mac create its Data File(s)? Where is my data stored?

If you find this reply helpful, please be sure to click "Like", so others will know, thanks.
(Canadian Q user since '92, STILL using QM2007)Have Questions? Check out these FAQs:
This discussion has been closed.