Home
›
Quicken for Mac
›
FAQ'S (Mac)
FAQ: Converting from Quicken for Windows (including any version < QW2010) to Quicken for Mac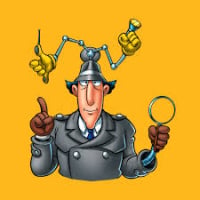 smayer97
SuperUser, Mac Beta, Canada Beta
✭✭✭✭✭
How do you convert from Quicken for Windows (any version) to Quicken for Mac?

Have Questions? Check out these FAQs:COMPLETE list of Product Ideas - Quicken for Mac
to
VOTE
on
Object to Quicken's business model, using up 25% of your screen
?
Add your vote
here:

Quicken should eliminate the LARGE Ad space when a subscription expires

(Canadian

user since '92, STILL using QM2007)
This discussion has been closed.