handling reinvest dividends in Quicken for MAC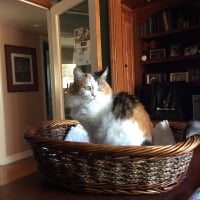 Would like to confirm what I plan to do is correct: I download my investments from the Fi, presently the download consists of two transactions , a dividend income & corresponding buy transaction. I recall from QW days that the software allowed one to edit the transactions into a reinvest dividends transaction prior to accepting . 

So the question: In QM is this strictly a manual transaction ? that is , do I edit the dividend income , change type to Reinvest, fill in the shares bought then delete the downloaded buy transaction? Is this the only way to do this & if it is , what is the downside ?
Comments
This discussion has been closed.